2023 will be a massive sports year as some big sporting events are expected to take place. The major sports competitions are crucial for athletes who spend their entire lives working hard to excel in these tournaments and represent their country with pride.
In addition to these yearly celebrations, a number of important sporting events are also being broadcasted domestically in various countries: from NBA Finals to Baseball League Serie.
What major sporting events are happening in 2023? Out of the numerous significant events on the 2023 athletic calendar, here are our picks for events you should put on your bucket list to watch online, on TV, or, preferably, get a ticket and travel to join the crowds in the bleachers to watch live
Top-10 Major Sporting Events of 2023
1. College Football Playoff National Championship
January 9
College Football
Inglewood, California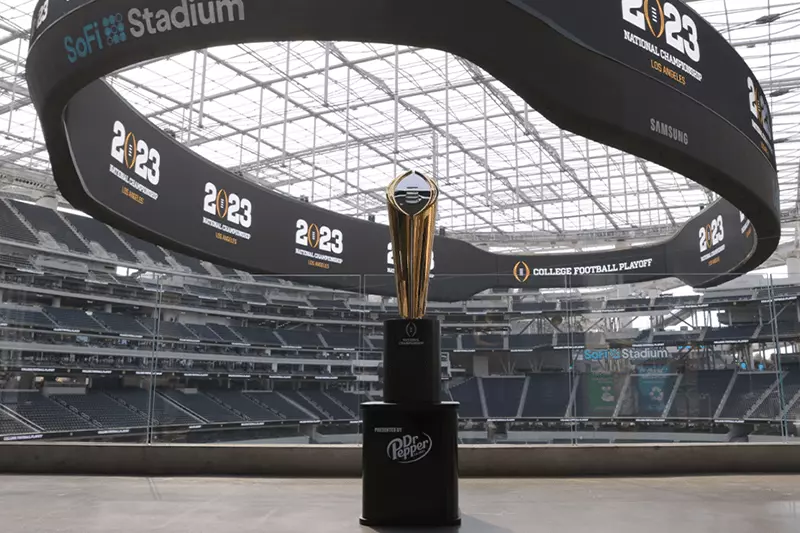 Image source: LA sports commission
The College Football National Championship is a post-season college football bowl match that is being played since 2014. The competition is scheduled to be held on January 9, 2023, at SoFi Stadium in Inglewood, California.
2. FIFA Club World Cup
February 6-12 (official date TBD)
Football
United States (TBD)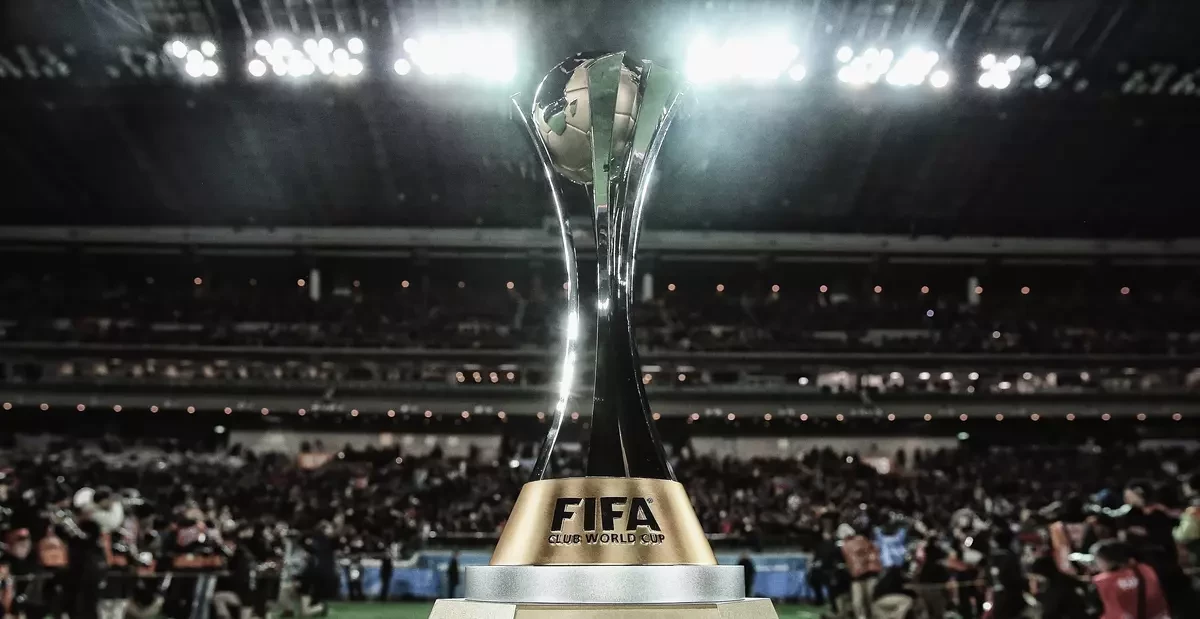 Image source: FIFA
FIFA Club World Cup is a men's football occasion that takes place each year within a two-week period in one country. OFC Champions League, AFC Champions League, CONCACAF Champions League, CAF Champions League, Copa Libertadores, UEFA Champions League and host nation's league winners are gathering in one stage to fight for the prized position.
In the coming year, the tournament is set to take place in February between 6-12, and the host country is set to be the United States after agreements could not be reached with Abu Dhabi and China.
3. Super Bowl
Feb 12
Gridiron/Soccer
Glendale, Arizona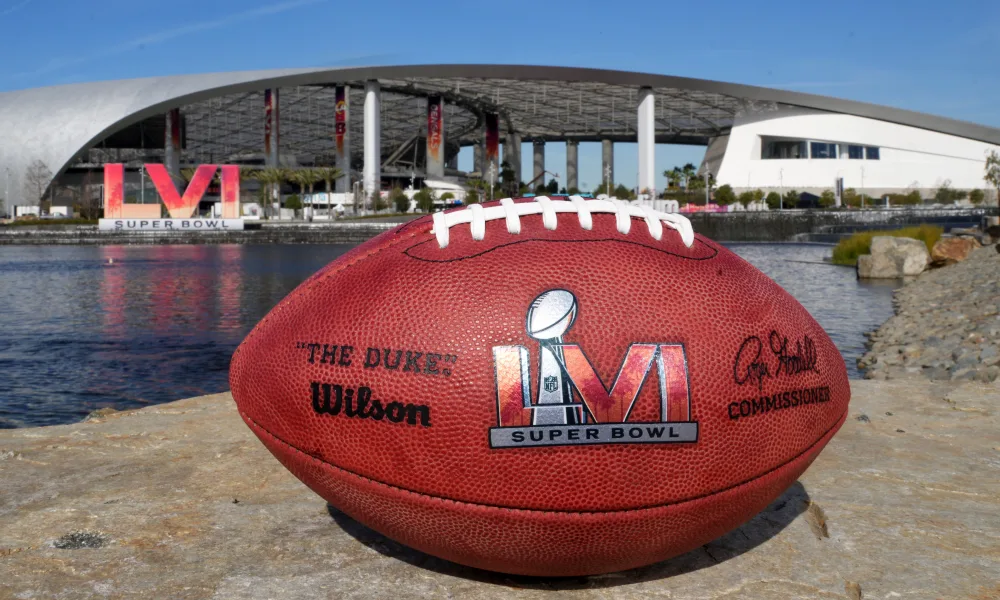 Image source: USA Today
The Super Bowl is a hugely well-liked sporting occasion that takes place every year to crown the National Football League (NFL) winner. The 57th event will take place on February 12, 2023, in Glendale, Arizona.
4. World Baseball Classic
March 8 - 21
Baseball
Japan; Taiwan; United States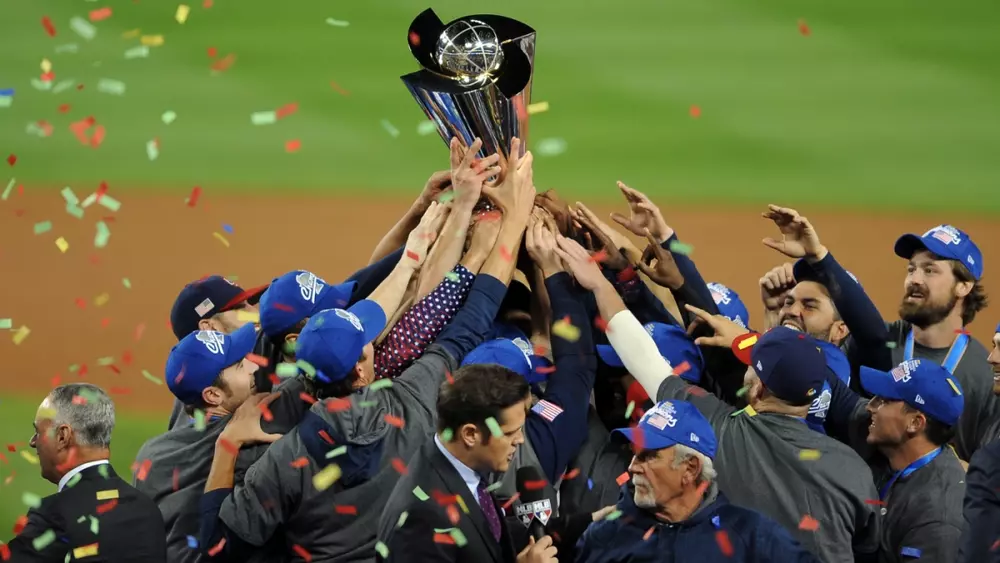 Image source: Getty Images
The World Baseball Classic is an international professional baseball tournament. After a two-year pandemic break, the competition is scheduled to return in the summer of 2023. The host countries are Japan and United States.
The first Quarterfinal will be held in Tokyo with Quarterfinal No. 2, Semifinals and the grand final set to take place in Miami.
5. UEFA Champions League Final
June 10
Football
Istanbul, Turkey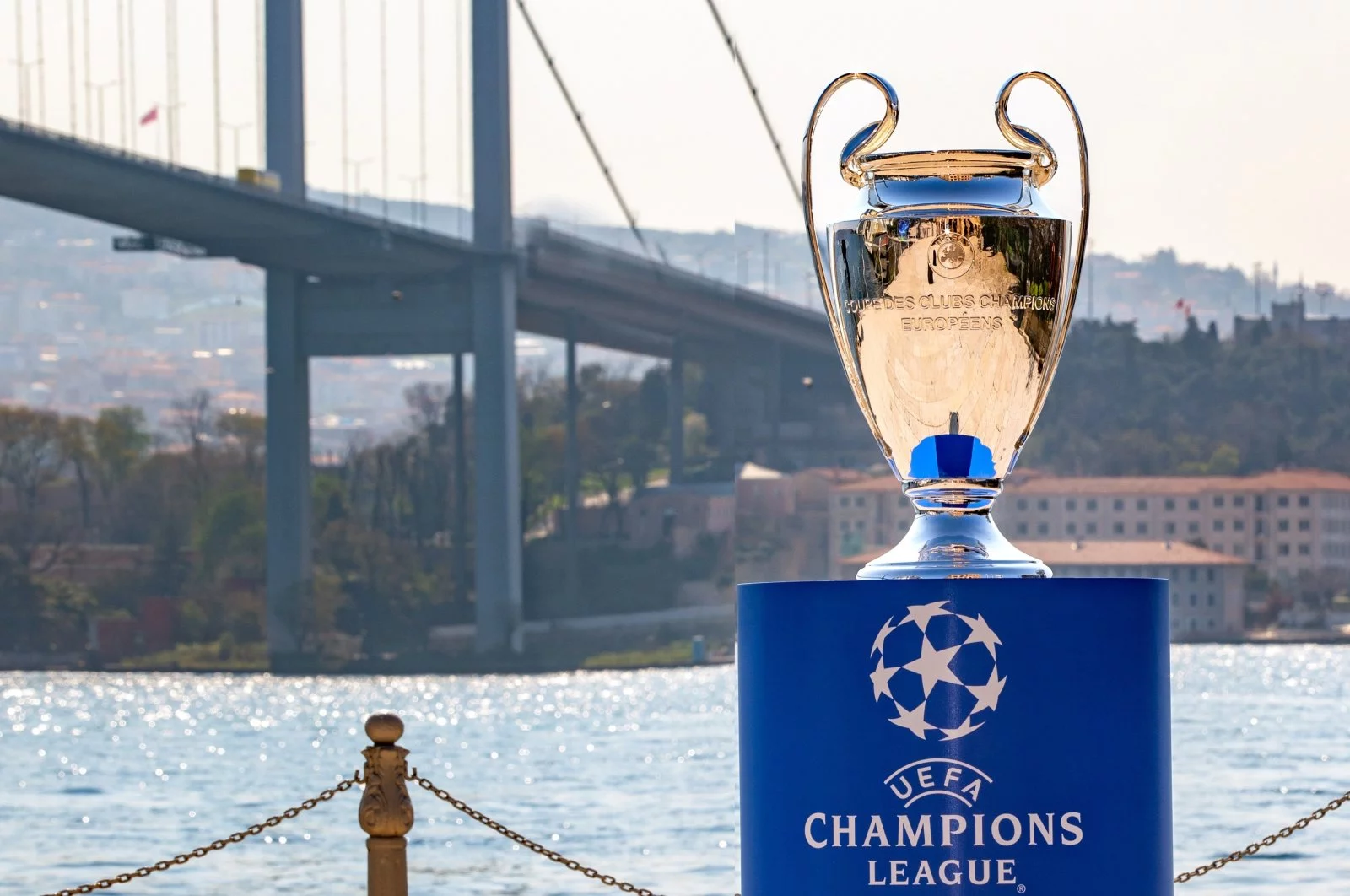 Image source: UEFA
UEFA Champions League Final is one of the most anticipated and watched football events in the world. The final match of the UCL will take place at Istanbul's Atatürk Olympic Stadium on 10 June 2023 with the finalists yet to be decided.
6. AFC Asian Cup
June 16 - July 16
Football
Qatar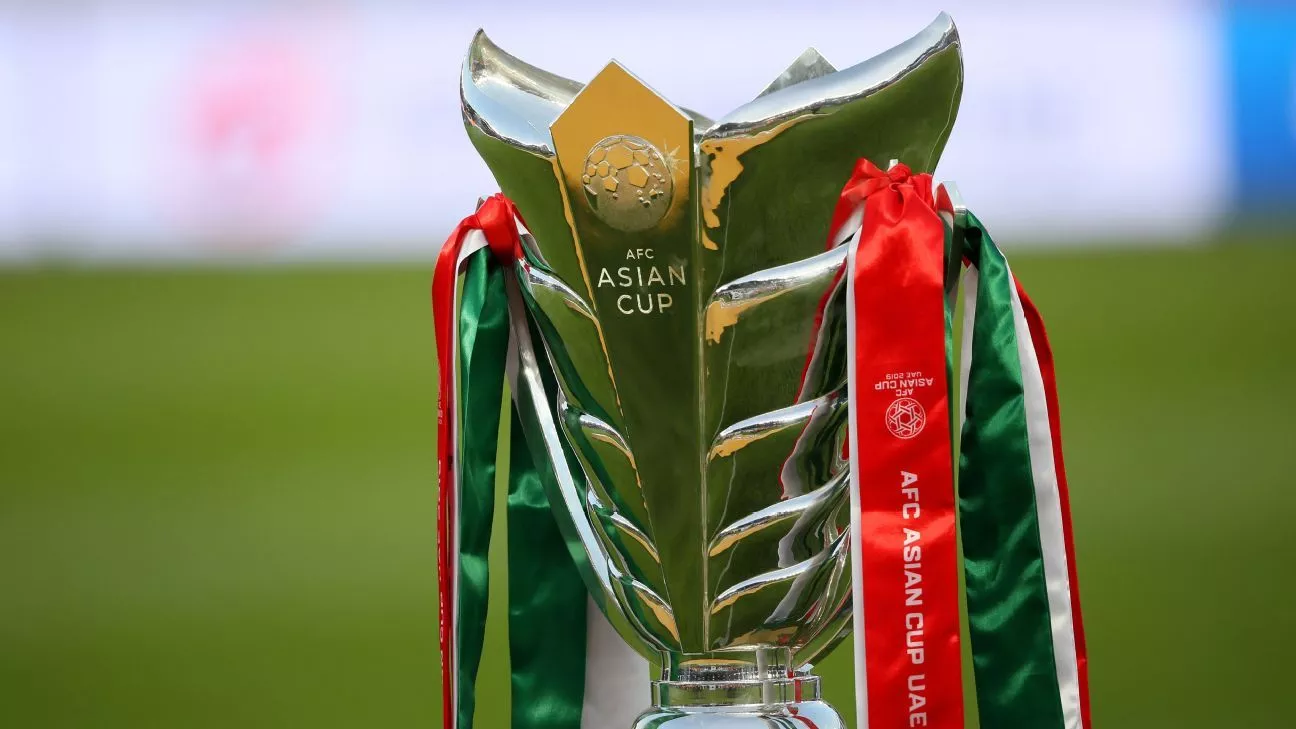 Image source: ESPN
Asian Cup is a men's football championship that takes place every four years. The 18th edition will be held in Qatar from 16 June to 16 July as 24 national teams are expected to take part.
7. Wimbledon
July 3-16
Tennis
London, England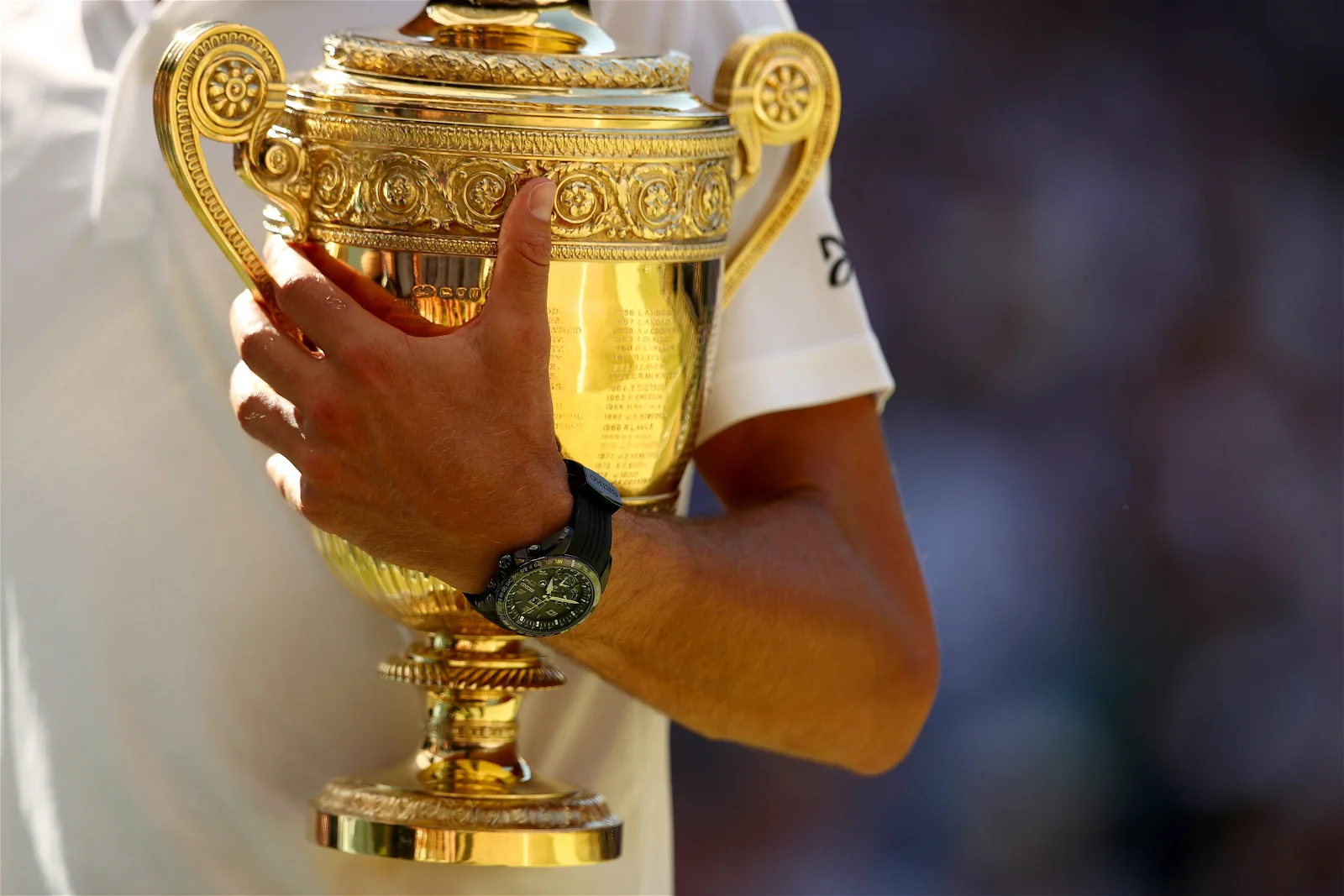 Image source: GiveMeSport
Tennis fans will have their calendars packed as some of the most major tournaments are about to be held in 2023. Wimbledon is the oldest and most prestigious tennis tournament in the world which has been founded in 1877. The Championships is scheduled to take place in England, July.
8. US Open
August 28 - September 10
Golf
New York, USA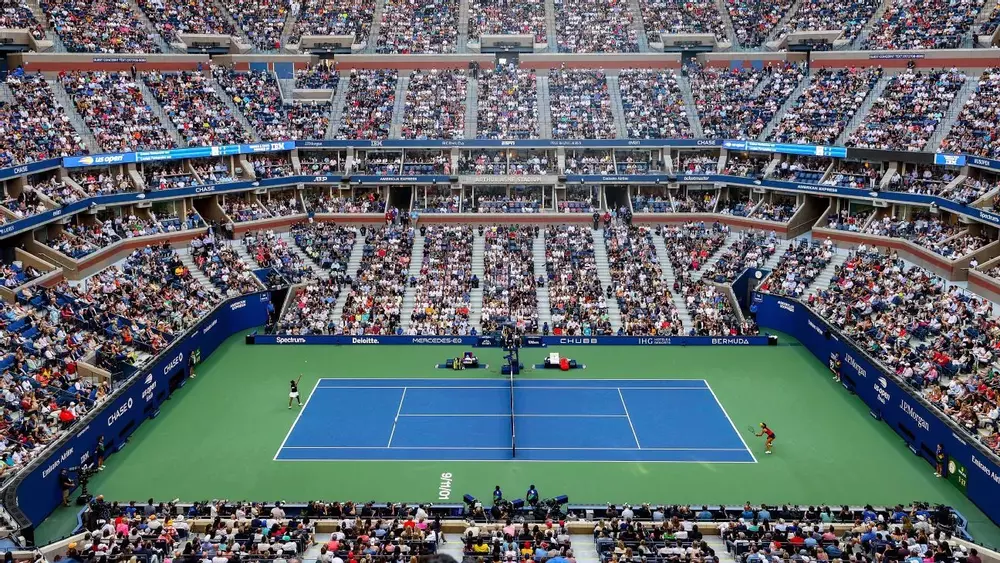 Image source: ESPN
Another reputable tennis event is scheduled to be held in the summer of 2023. The US Open is a major way to enjoy familiar superstars at one court. The championship will take place from August 28 and will last till September 10 in New York, United States.
9. Rugby World Cup
September 8 - October 28
Rugby
France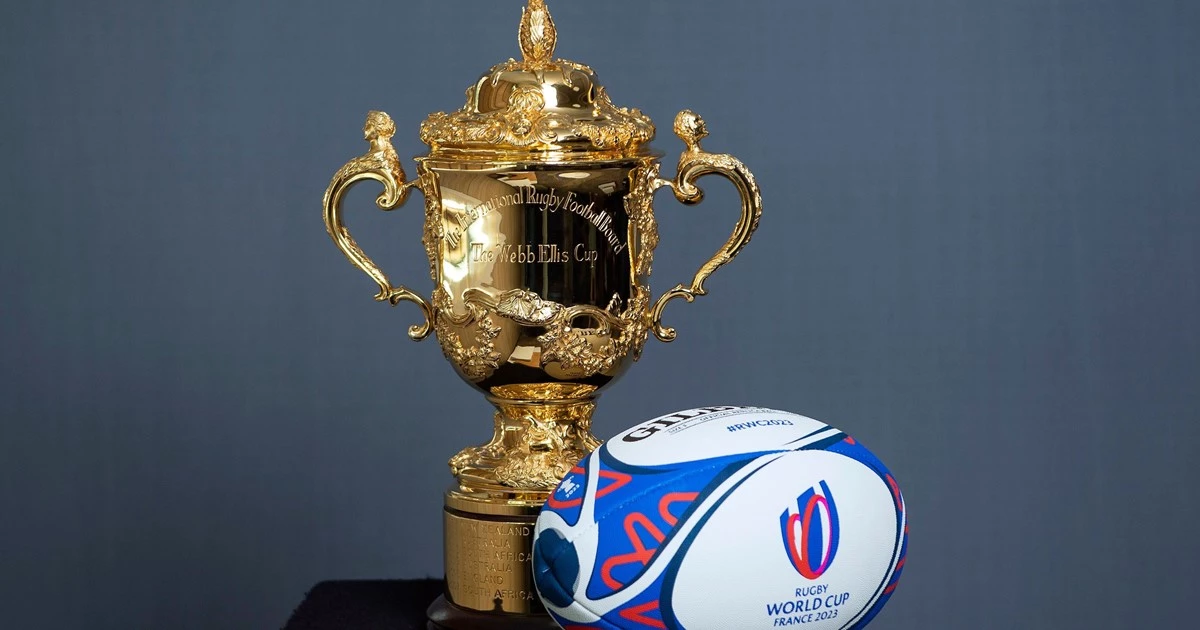 Image source: Rugby Europe
The Rugby World Cup is a men's rugby occasion with takes part every four years between top international teams.
South Africa, New Zealand, England, Wales, Ireland, France, Australia, Japan, Scotland, Argentina, Fiji and Italy are the twelve participant teams of the competition this year which will bet placed in France between September 8 to October 28.
10. The 2023 ICC Cricket World Cup
October - November
Cricket
India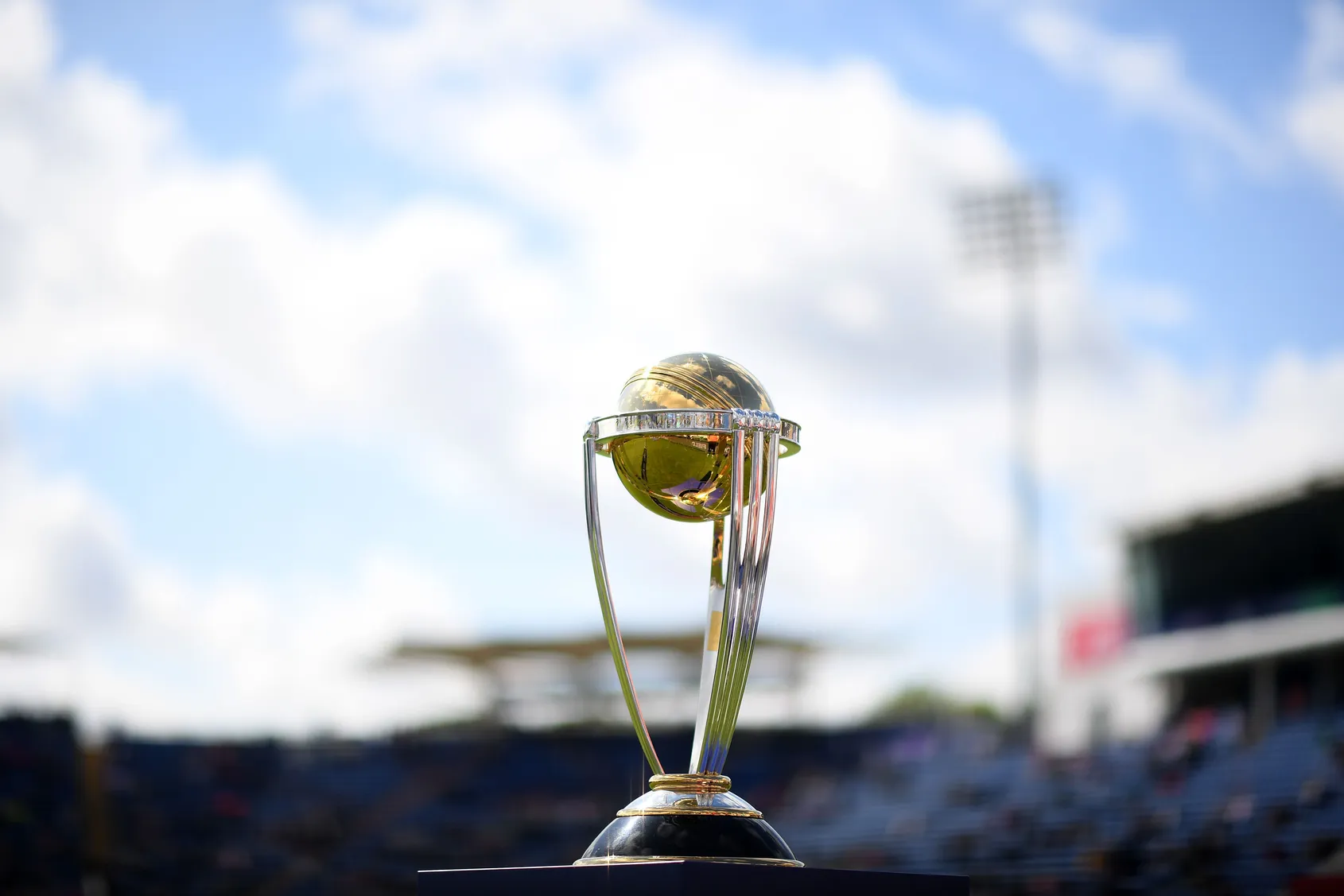 Image source: Getty Images
Aka the world's fourth-largest sporting event, ICC Cricket World Cup is a tournament organized by the International Cricket Council. All six teams in each group play each other, with New Zealand, England, India, and Pakistan going to the semifinals.
The competition's 13th edition is set to be hosted by India in autumn, starting in October and will last till November 2023.
Bonus
Grand National
October - November

Horse Racing

North West England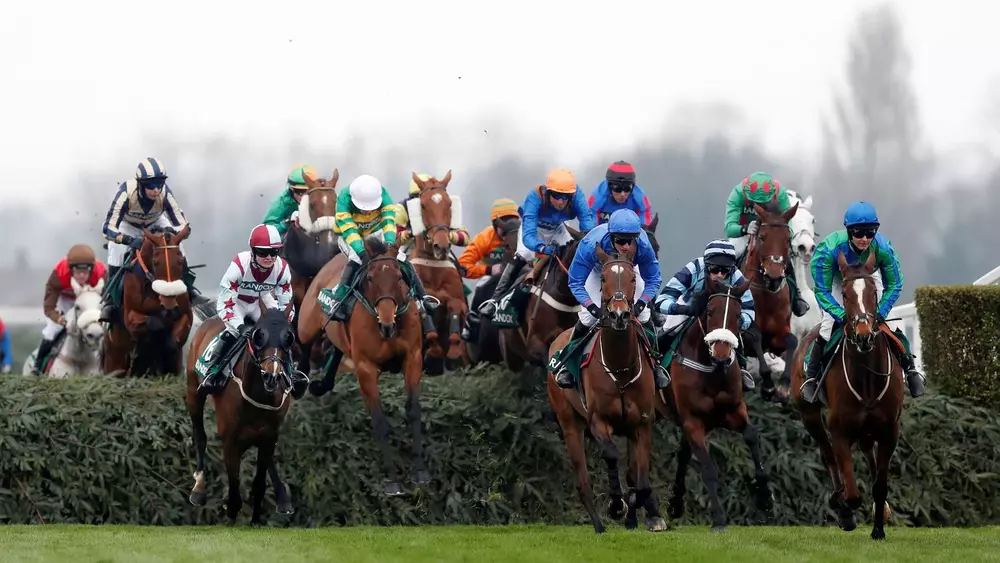 Image source: Sky Sports
Being held in 1839 for the first time, the Grand National is a horse race usually taking place at Aintree Racecourse in Liverpool, England. The festival will last for three days, from 13 April to 15 April 2023.
NBA Finals
June 1 - 18

Basketball

North West England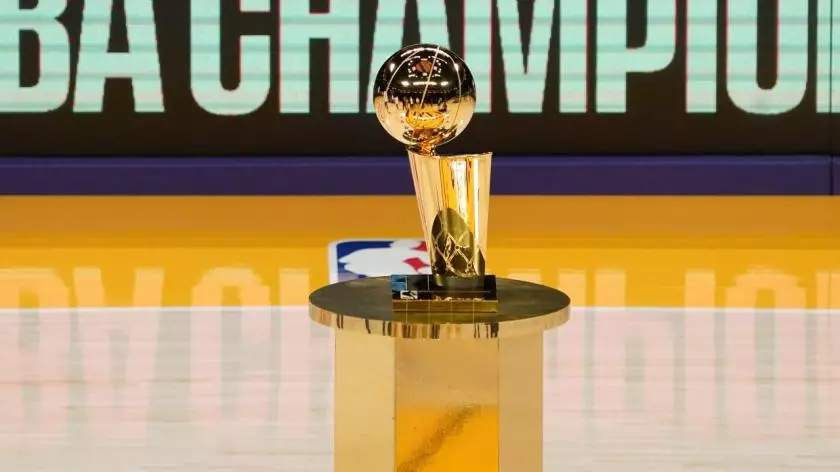 Following American Football, Basketball is probably the second most watched and popular sport in the United States. Every year the National Basketball Association holds a postseason tournament, known as the NBA playoffs, to select the league's champion.
The top 1-6 NBA teams with the highest percentage of winning directly secure spots in the playoffs, meanwhile, the 7th-10th placed teams must stay in the play-ins to qualify. The NBA playoffs are set to begin on April 15, 2023, with Finals are set to take place in June 2023.

Women's World Cup
July 20 - August 20

Football

Australia and New Zealand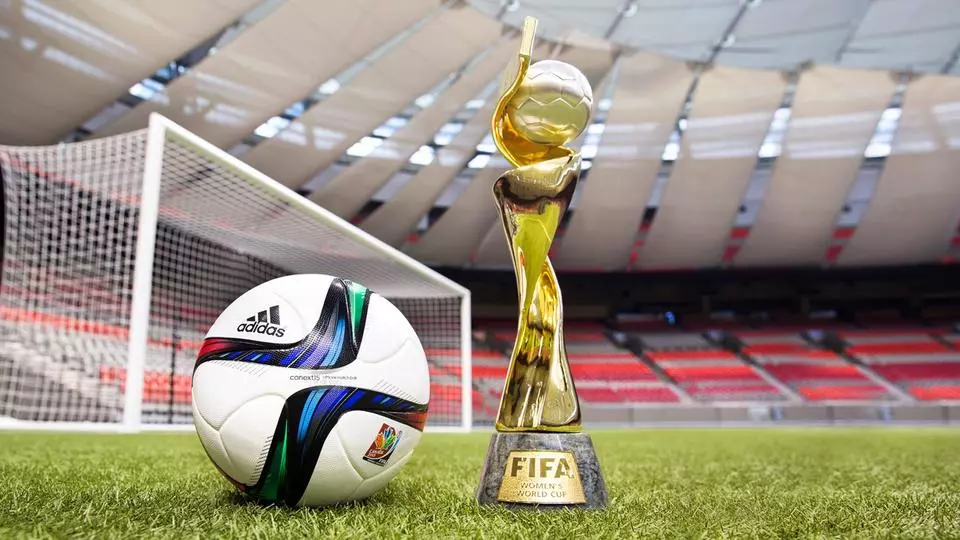 Image source: FIFA Women's World Cup
Being founded as a 12-team tournament in 1991, the Women's FIFA World Cup are set to be held between 32 nations for the first time in its history.
Argentina, Australia, Brazil, Canada, China PR, Colombia, Costa Rica, Denmark, England, France, Germany, Italy, Jamaica, Japan, Korea Republic, Morocco, Netherlands, New Zealand, Nigeria, Norway, Philippines, Republic of Ireland, South Africa, Spain, Sweden, Switzerland, USA, Vietnam and Zambia will come over on the biggest stage of female football to write history starting from July 20 to August 20.
For the first time, the tournament is scheduled to have two host nations with Australia and New Zealand have been chosen as joint hosts.